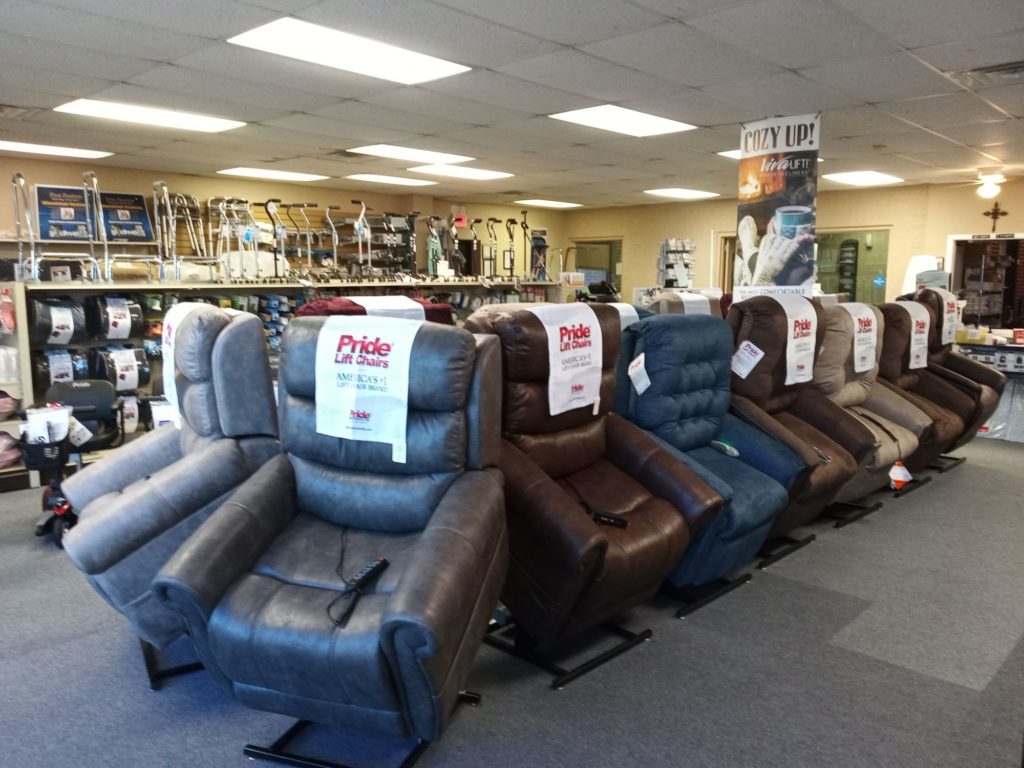 Supplying equipment with care
Northeast Texas' largest locally owned Durable Medical Equipment Supplier
You have a right to choose your healthcare equipment provider, please choose us
Assistive Furniture
Overbed Tables, Bed Rails, Lift Chairs, Patient Lifts
We always have great savings and value!
I have been dealing with BT medical for several years now. I have to say they are amazing. service with a heart!
BT Medical Support pole medical is the best supplier,Tonya Cigna Heath Springs insurance .Thanks to all !😀
Great Local Business! My daughter needed crutches & no one local had any small enough for her (they actually called around for me to their own competitors to check) and they finally found some in Paris. They drove to Paris to get them for us and we received same day. I think the guy who helped me was named Stephen. I'm very impressed with their customer service! This is definitely the place to go for your medical supply needs.
great customer service, also reasonable prices
Locally owned business focused on "Supplying equipment with care"